Airsoft news on our online store. Second generation AEG guns from Jing Gong in stock
31. 03. 2017
We add a lot of cheap electrical guns from Jing Gong to our online store. This second generation airsoft guns offer power adjustment option.
News from Jing Gong in stock now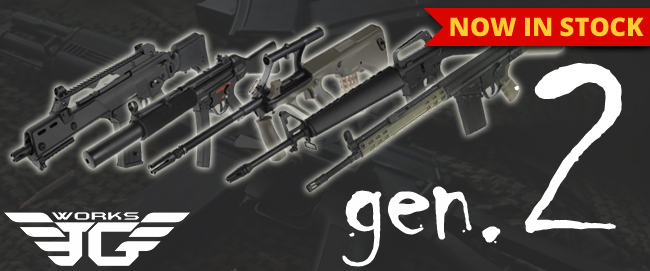 G36, G3A3, MP5, AUG, SIG 55x, M16A1 Vietnam, Mac-10, Bar-10 etc in stock. Great design, adjustable power, low price. Complete offer of JG manufacturer.
---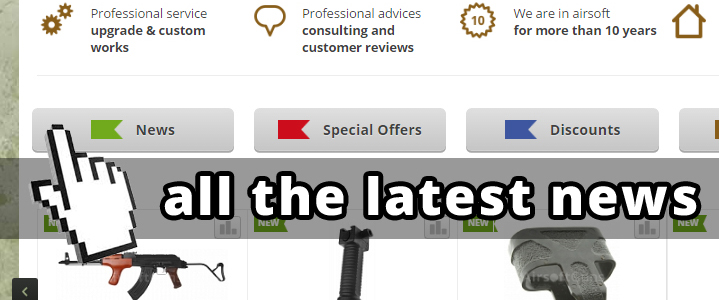 All the latest airsoft online store news.
Comments
So far no comments yet.
Comments can add only logged users. Sign in